Georg Philip Krog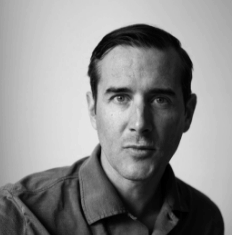 Co-founder & Chief Legal Counsel
Previously Georg has been a researcher at UiO, Max Planck Institut, Stanford Law School, Harvard Law School, WIPO. He has experience doing 10 years of legal consulting.
Georg holds a Cand. Jur. (MSc Law) from the University of Oslo.
Jon Stephansen
CEO & COO
Jon has a management consulting and market intelligence background, and over the years he has worked globally with numerous reputable clients. His extensive experience is focused on operations, corporate development, organisational development, business development and international expansion.
Jon holds a Siviløkonom degree from NHH (Norwegian School of Economics).
Torgeir Hovden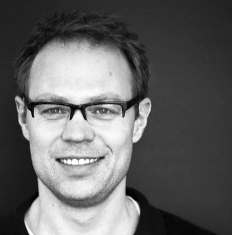 Co-founder
Torgeir has extensive experience building software products, including search engines, video streaming applications and identity solutions. Previously Torgeir served as CTO Telenor Digital, Principal Engineer in Microsoft and Sr Director, Fast Search & Transfer.
Torgeir holds a Siv. Ing. (MSc) in Computer Science from NTNU, and a Master of Technlogy Management (MBA) from NTNU, MIT Sloan and NHH.